Simtek Fence Variations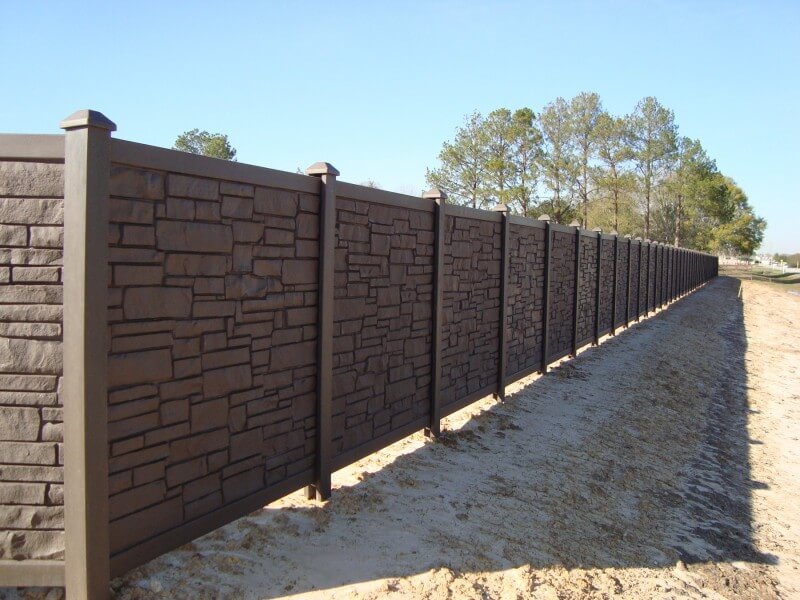 Good For The Earth, Great For Your Home
SimTek manufactures innovative, eco-friendly fencing material that looks great. SimTek fencing is extraordinarily durable, able to endure -40 to 140 degree temperatures. They require no maintenance and are manufactured from recycled materials. Another amazing feature of SimTek fences is that they help block direct sound. Soundproofing your yard with SimTek fences thereby reduces the surrounding noise in your area, and provides you with unparalleled privacy.
Texas Fence is excited to be one of the few SimTek fence dealers in Houston. Let the pros at Texas Fence help you with all your SimTek fence installation needs by filling out this contact form or give us a call at 281-807-7900.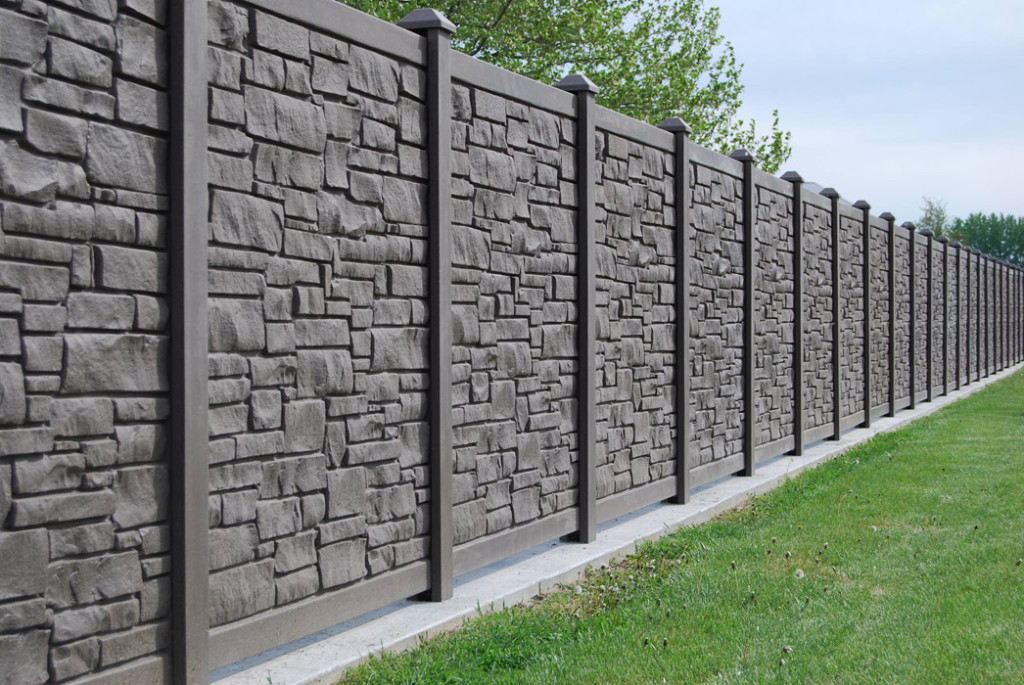 Are you ready to find out more about SimTek Fencing?
Contact Texas Fence today to learn more about a new SimTek fence and get a free quote from our experienced fence experts.
Visit Simtek Website