TODAY'S SPECIAL
This is our MOST Popular Fence, with millions of feet built over the years!
6′ Western Red Cedar, 3 rail, with 2×6 Rot Board

Ask your Sales Consultant about your pricing today with new truckloads of cedar on the way!
*Terms and Conditions May Apply
**Based on Purchase of 100 Feet or More
***Please Ask Your Fence Sales Consultant About Product Specifications
СUSTOMER REFERRAL PROGRAM
Refer a new customer to Texas Fence and receive up to a $100 gift card!!!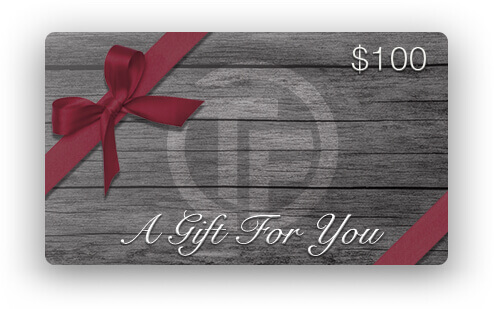 How It Works
$50 gift card for a $2500 minimum contract
$100 gift card for a $5000 or more contract
No limit on referrals
Conditions
You must have been a Texas Fence customer yourself
We must have a signed contract from referral with 100% of both balances collected
Only one gift card per contract Only one contract per address location
You must call and claim gift card after both balances are collected and it will be mailed out
The referred customer must agree to the gift certificate recipient
*Not Valid with any other offer*