Making A Difference
When you choose Texas Fence you are choosing more than an established company that builds a quality fence product at a competitive price, you are also helping to make the world a better place. We are honored to participate and serve in both local and international charitable organizations. A portion of every fence sold goes to help someone else.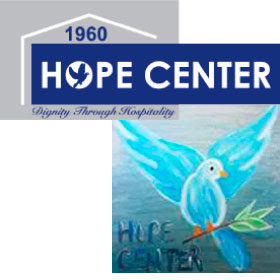 1960 Hope Center
Each month, Texas Fence has the honor of providing a nourishing lunch to the 1960 Hope Center. And to meet, visit with, and offer support and encouragement to their clients and staff.
​1960 Hope Center restores the God-given dignity of our brothers and sisters who are homeless. The Center was opened to offer basic human services to the homeless men and women in this area. At the center they find a welcoming atmosphere where they can relax and hang out. The facility offers shelter from inclement weather, clean restrooms, hot showers, a laundry, lunch and other necessities. Beyond the temporary basic needs, there are also mental health providers, support groups, and life coaches to support the men and women on their path out of homelessness. Truly making a difference in the world.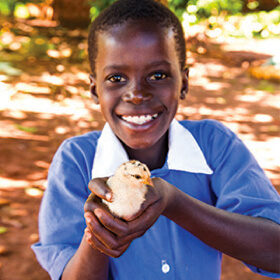 Compassion International
Compassion International releases children from poverty in Jesus' name. They partner with businesses like Texas Fence to provide lifetime assistance to children in poverty around the world, from prenatal care to leadership development. Texas Fence sponsors 2 children through Compassion International's program. If you're interested in sponsoring children yourself, or know someone who is, visit Compassion.com. Making a difference for these children.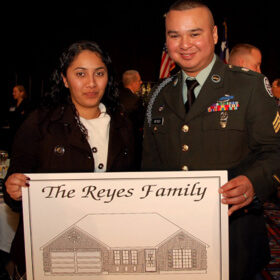 Operation Finally Home
Operation Finally Home is a non-profit organization that partners with builders, suppliers, and volunteers to build homes for wounded, ill, or injured veterans. While headquartered out of Dallas, Operation Finally Home has completed custom-built, mortgage free houses in almost 30 states, spanning from California to New York. Texas Fence is a proud supporter of our troops, and the hope Operation Finally Homes gives to our returning soldiers. Partnering with Operation Finally Home to build fences for our veterans is an honor and a privilege. If you're a business or individual who wants to make a difference in the life of our nation's bravest heroes, get in touch with Operation Finally Home by visiting their website, OperationFinallyHome.org.