Best Fence Company
Texas Fence is the service leader of Houston's fencing industry since 2003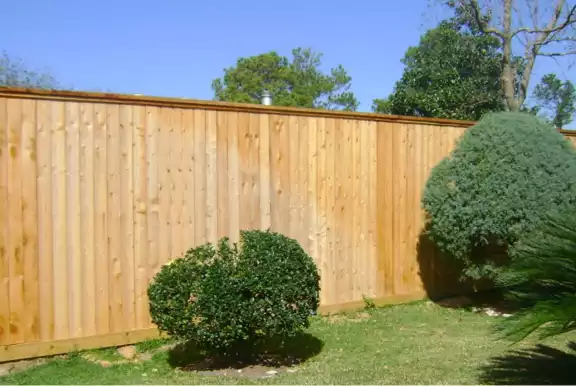 If you are just replacing your backyard privacy fence or securing your front yard with a driveway gate and operator we can handle it all.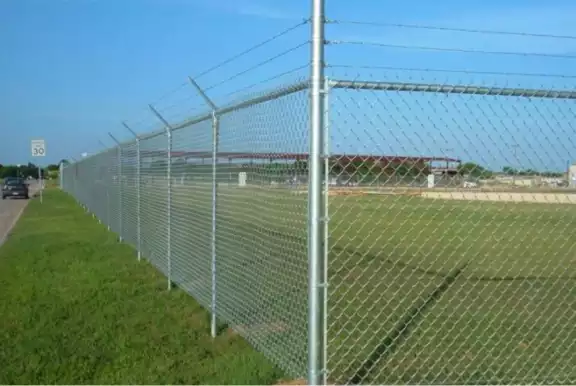 We have developed a local reputation for delivering unparalleled quality and innovation while keeping our promise of service and competitive pricing.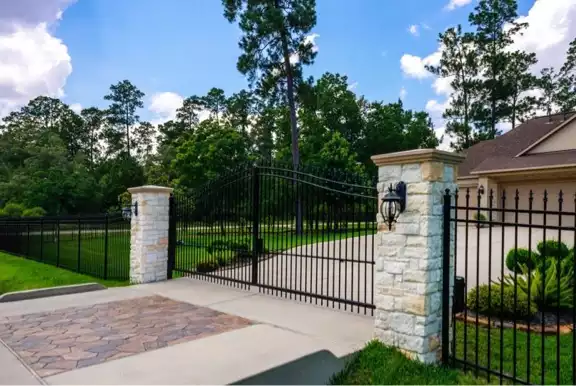 A custom gate built by Texas Fence is a great way to add design and style to any fencing project.
Texas Fence is the service leader of Houston's fencing industry Since 2003.
Since 2003, we've upheld the standard for excellent service. We use the highest quality materials, employ professional installation crews, and communicate with our customers throughout the entire process. We specialize in Custom Residential Fencing, Commercial Fencing, and Custom Driveway Gate construction, and we work with Wood, Iron & Aluminum, Vinyl, Brick and Stone, Hardiplank, Chain-link, and Simtek materials.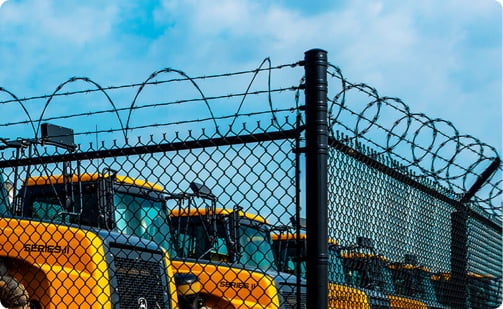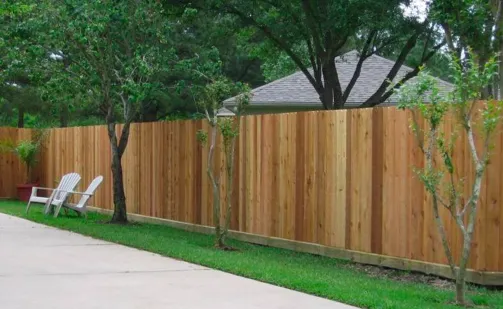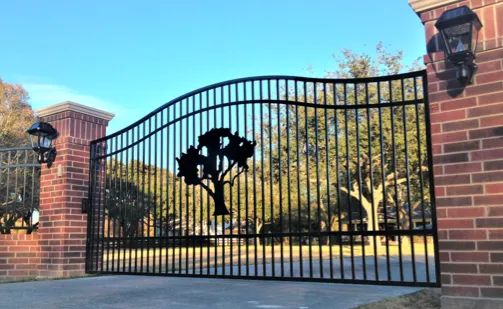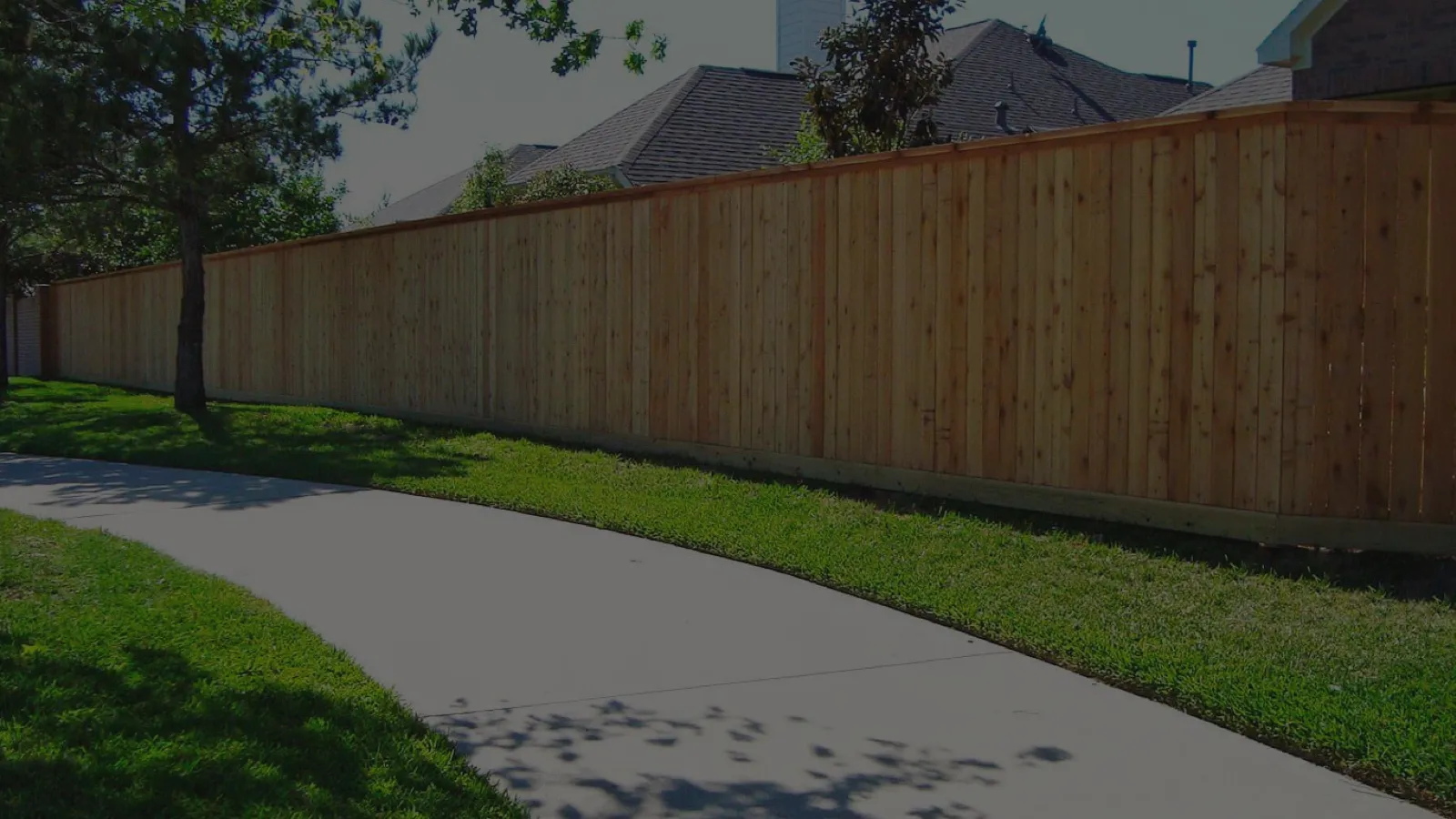 CUSTOMER REVIEWS
We're the Talk of the Town!
The Texas Fence did a great job. I am very happy with the quality of the work done. Great customer service. Chris kept in touch with me at all times. He made sure that any concerns that I had was addressed. The workers are knowledgeable and professional. Texas Fence delivered exactly what they promised.
I have received many compliments from the neighbors. Yes, I recommend this Texas Fence company without any doubts!
We had Texas Fence install a wooden fence around the perimeter of our home. The crew arrived early morning and were very friendly and professional. After watching them for a few minutes I knew they had everything under control. It was enjoyable watching these pros accomplish our job. They had the entire job finished by late afternoon and it looks absolutely wonderful! We could not have asked for anything better. The price was excellent and our representative, Juan answered all our questions before the install. We highly recommend Texas fence. This is the second time we had them do work for us and we would not hesitate to use them again.
Texas fence is a stellar company!
Texas Fence Company offered the best value at a competitive price. They showed up on time, worked efficiently and the final product ( Cedar Fence) was well built . Lester Perkins the Project Manager was affable and professional and the installer Jose went the extra mile to ensure customer satisfaction.
I would recommend Texas Fence Company to anyone looking to have a residential fence built or replaced.
The people at Texas Fence did a great job replacing my old wood fence. They were really helpful dealing with the process of getting a permit, which required me to get a new survey of my home lot. Thanks to Juan, Brad, and Lester, everything turned out right, and my new fence is beautiful. I highly recommend this company.
Top Rated & Certified Houston Fence Contractor.
If you are looking for a Houston fence company that provides residential or commercial fencing and focuses on superior customer service, look no further than Texas Fence