Fence Design And Installation Services
Across The Houston Area
Looking for a Houston fencing company or contractor near you? Look no further! Texas Fence is the service leader of Houston's fencing industry helping families find the perfect fence to border their yard or installing a gate to guard their home since 2003. We have also expanded our services for commercial properties in Houston providing topnotch security solutions with a focus on superior customer services.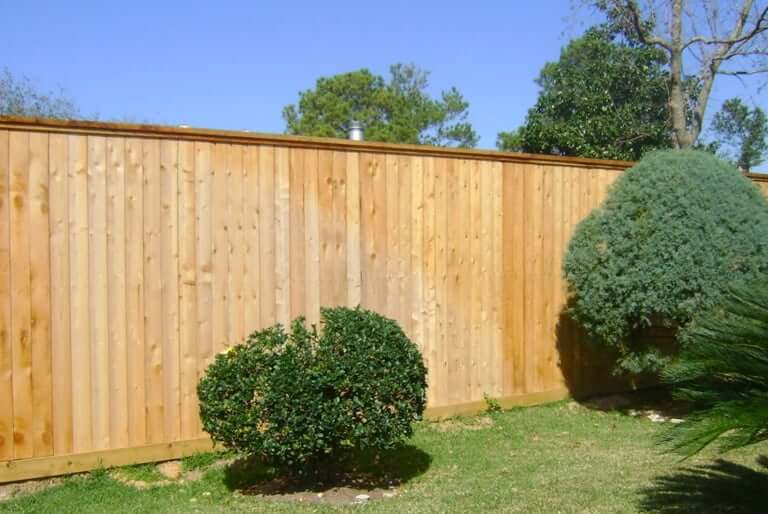 Homeowners in Houston and nearby boroughs and neighborhoods need to be aware of what kind of fence is best suited for the hot, humid climate close to the Gulf Coast. In Houston, you need a fence that can withstand fading and discoloration from long-term exposure to sunlight. High traffic fences need separate considerations from utility and decoration fences. Our professional fence contractors Houston can help you decide which material and residential fence application is best suited to your Houston neighborhood.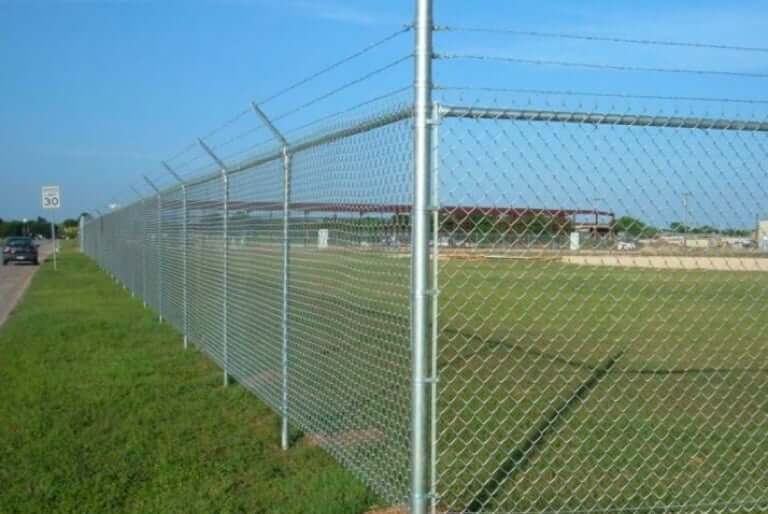 Texas Fence provides many commercial fencing applications offering a variety of fence and gate options and custom solutions. Commercial chain link fencing is an excellent and affordable choice for storage facilities, parks, sport fencing for baseball fields in and around Houston while commercial wood fencing makes more practical sense for Houstons apartment complexes and school facilities in Houston.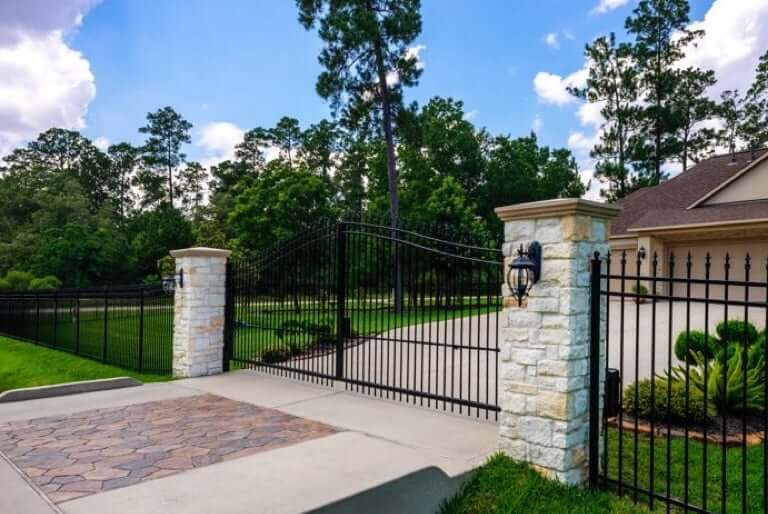 Texas Fence specializes in building custom gates in Houston. With our team you can expect timely deliveries within budget. Our custom gates team in Houston works with you to find the right materia and application for the utmost security of your Houston commercial or residential property.
---
---
We provide commercial and residential fencing and gating services in over 40+ neighborhoods in and around Houston TX. We love helping our neighbors design and install their dream fences for their properties. Have a look and see if we service your area. Don't see your area listed? Drop us a line!
Just a few of our service areas:
Friendswood, TX
Clear Lake, TX
Montgomery, TX
Huntsville, TX
League City, TX