Security Solutions – Access Control
When it comes to access control systems, there are a variety of options to choose from. Whether you're looking for a solution for your home or business, it can be a daunting process trying to find the right one that meets your needs. That's why so many residents and business owners in Houston, TX turn to Texas Fence. We specialize in gate access systems and installation, and we use cutting-edge technology and knowledge of the products available to meet whatever your needs may be.
At Texas Fence, we understand that each customer's needs are different, which is why we offer a variety of access gate controls to choose from. Our experienced technicians will work with you to find the right access control system for your home or business. We use the latest technology and products to provide you with a solution that is not only reliable and efficient, but also meets all of your needs.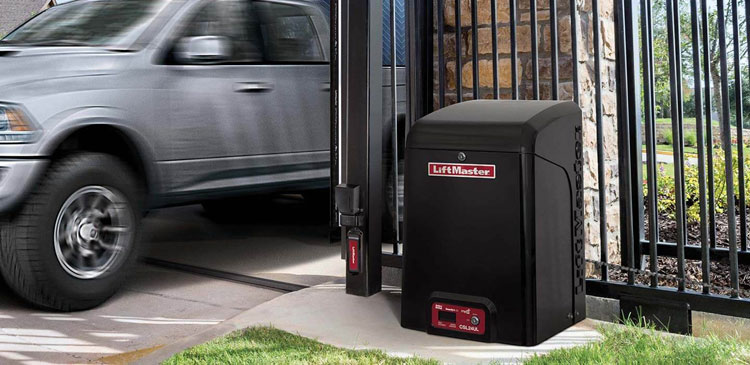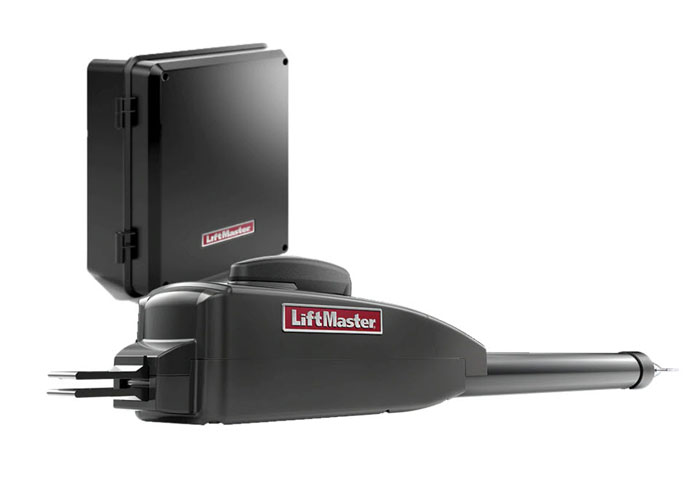 If you're looking for a reliable and efficient access gate control system, contact Texas Fence today.
We'll work with you to find the right system for your needs. We offer a variety of systems to choose from, and we're always up-to-date on the latest technology and products. Let Texas Fence help you secure your home or business with a quality access gate control system.
Automatic Gate Operators
We service and install all the very best gate operators on the market, like LiftMaster, Apollo (now branded as Nice), Viking, Door King and more. Just give us a call to see if we can help with your automatic gate operator.
Automatic Gate Repair
We can repair your electric gate opener. Has your automatic gate stopped working? Has it started making weird noises? Has it started sticking? Call our electric gate repair experts to get a diagnosis and repair to your operator. Let us help you keep your property secured.
Automatic Gate Installation
As the top fence company in the Houston area, we have the expertise to help you choose the best option for your new automatic gate. We work with only the best brands that are built to last! We can build you new fence and install your new automatic gate. Whether for security or aesthetics we can get the job done right. Apollo/Nice operators, LiftMaster operators, Viking and Door King operators, we can install them all and get your new automatic gate working fast. Call us today to get a free estimate!