Best Summer Fence Maintenance Tips
Fence Maintenance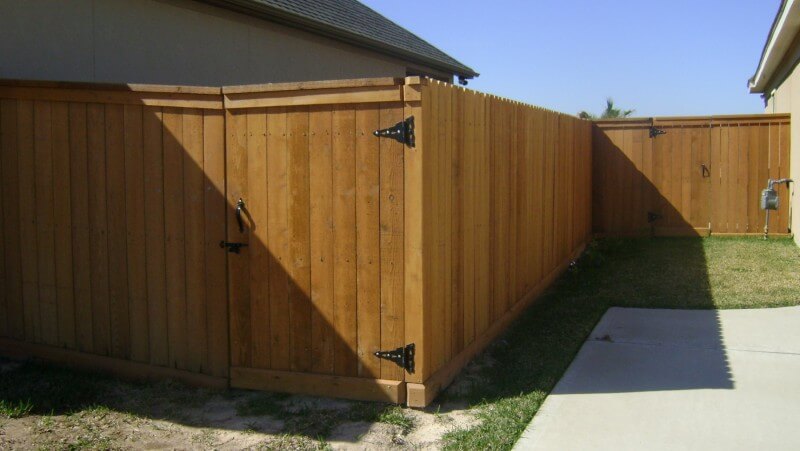 As temperatures rise and humidity increases, summer fence maintenance is essential. Even if your fence is made from wrought iron or chain link, Texas summer heat can cause damage to hinges and joints and rust metal.
Summer fence maintenance is important. If the fence is damaged, it can result in a loss of money. The best defense is the best offense, as they say. You can avoid a lot of grief and save money in the long-term by being proactive. Although there are some tips for summer fence maintenance, you may want to call a Houston fence company. They can quickly and affordably fix any issues.
Here are some suggestions for summer fence maintenance
Start by clearing away any earth buildup that might have been caused by pets, children, or lawnmowers. After that is done, you can walk around the property to remove any vines and weeds that might be affecting the structure's integrity.
These elements could lead to:
Mildew
Insects xausing damage
Rot that cannot be stopped
Next, turn your attention up. Are there tree branches hanging over your fence? The most important part of summer fence maintenance involves removing any limbs that have fallen in storms or from other natural causes. This can sometimes lead to the most costly damage. Talk to your neighbor about the plans you have for the tree and if they are on their property.
After you've covered all the possible dangers, take a closer look. Are there any cracks or warping in the fence? Is there rust around the joints of welded wrought iron? Is it possible that termites may have already begun to set in? This is where things can get complicated, which is why you should call an experienced Houston fence company.
To reach those difficult to reach areas, you could use a pressure washer.
Last but not the least, make sure to inspect any latches or hinges for security. Sometimes we can see the big picture but miss the details.
Texas Fence can help you get superior results and affordable prices if you feel that your fence needs major repairs. Hire the best to double-check your summer fence maintenance.